I definitely had to go to the dark recesses of my mind to remember how to use Blogger. And since I recently shared my coffee with my laptop, it was doubly difficult to remember because I am on a new-to-me-but-older-than-dirt laptop. She is actually quite lovely to look at, but a little on the chubby side, and likes to be always holding on to the ethernet cable. Ah, well, then. Next time I will be a little less
gracious
with my coffee and a little more
graceful.
Now it is time for me to come clean and admit that which I would not admit.
Remember last year at this time? Well, at least remember that Sew, Mama, Sew held its righteous Giveaway Day? And I was all "I won
fouuur
giveaways and I'm going to give away
fouuuur
prizes, too." Well.
All I can say is that Deb and Yana will receive their packages soon. I finally sent them last week. I swear. And I hope you weren't thinking mean, evil thoughts about me all year. Really, my heart is in the right place, it is my head that gets diverted.
So, now. I had to admit that before I could go on blogging. And since Giveaway Day is here again, I had to get my shinola together, right? An here, I give you a recap of the last year in 25 words or less:
anatomy I. anatomy II. algebra. college algebra. puppy fostering. flock of 6 chickens. two children. kindergarten. third grade. etsy shop. flu. pneumonia. halloween. thanksgiving. now.
Truthfully, I didn't mean to open an Etsy shop. I had made these lovely dresses and put out on Facebook how I would sell them if anyone wanted one (Kyoko by ModKid - love that one) and everyone said "Oh, they are so beautiful and blah blah blah and you must open an Etsy shop" So I did, and was immediately out of commission for three weeks with the flu, which turned into pneumonia. And I have only sold one dress, and that was the first day I put it out on Facebook.
BUT!
Someone else asked for doll diapers on Facebook, and I said "Oh, I can make you some." And I did and she paid me and told me I should put them in my shop, too. I was reluctant, but I did. And yes, doll diapers sell! Who would have known? I never ever would have picked that to specialize in, but it is fun, and I have come out with some new doll things, too.
I know. A blog post without a picture. Here you go, then. My little model, Baby Stella, in a luxurious pink number.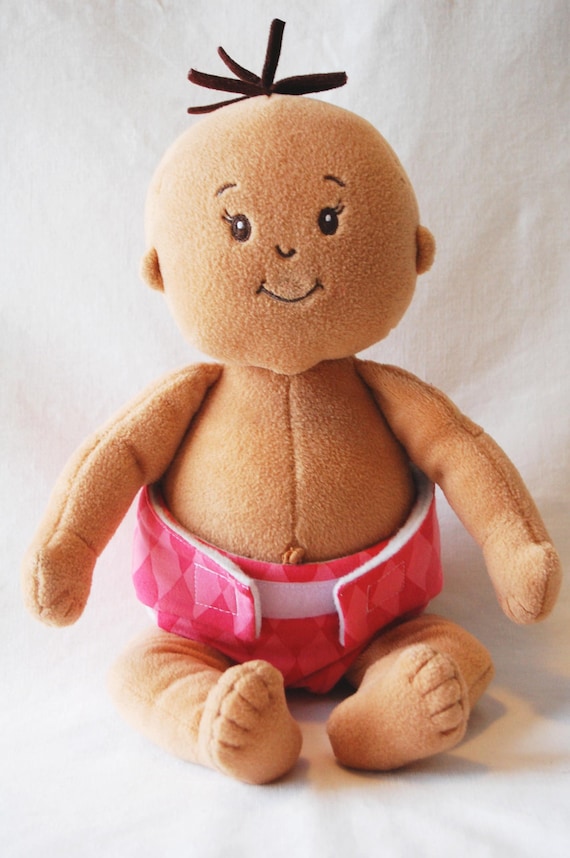 But this is what kills me: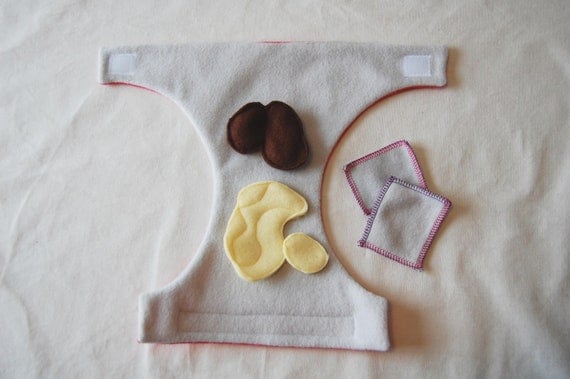 They come with pee and poop and wipes! Because really - isn't that more fun?
So that is what has been keeping my shop afloat. I mean, I only opened it 6 weeks ago, and was promptly ill for 3 of them, so I am certainly not complaining. In fact, I am pleased as punch.
And that brings us to tomorrow - Giveaway Day. You have only one guess as to what I am giving away. Here's a
hint
.
See you tomorrow!